INICIA is a private asset management firm that operates in partnership with unique managers focused on the Northern Latin American Region to capture long-term value for investors, partners and associates.
INICIA is a private asset management firm with profound experience in the NOLA (Northern Latin America) Region, that has developed a unique investment and talent development model focused on creating long-term value through sustainable, specialized and diversified investment funds.
With a legacy of over 140-years experience, we maximize long-term value creation by attracting distinctive talents focused on producing risk-adjusted and sustainable returns.
Create significant value for investors, clients, partners and associates, while contributing to the sustainable growth of the countries where we invest by empowering the talents we work with.
We promote a culture of transparency and responsibility, where trust is fundamental.
We believe in having a sense of proportion and humility with the decisions we make and the strategies we pursue.
We encourage our people to be passionate and happy with the work we do.
INICIA is about its people. We recognize that executing our vision for long-term sustainable economic growth requires a multicultural team with deep industry knowledge, extensive expertise across a wide range of fields, and a vast network of resources. The firm's team of more than fifty professionals brings excellence, investment acumen, risk analysis of market trends and investing feasibility to optimize opportunities for investors and clients.
Managing Partner and Chair of the Strategy and Investments Committee. A thirty year film industry veteran, Felipe has a B.S. in Communications from Northwestern University.
Partner and member of the Strategy and Investments Committee, Amelia worked in the magazine publishing industry prior to joining INICIA. She has a B.A. from Sarah Lawrence College.

Partner and member of the Strategy and Investments Committee. Prior to joining INICIA, he was an equity and risk-arbitrage analyst at American Capital Management and Natexis Bleichroeder. He has a B.S. in Management Information Systems from Northeastern University.
Partner and member of the Strategy and Investments Committee, Juan has worked in the family business in numerous positions and functions since receiving his B.S. in Economics from Babson College.
Communications and Institutional Relations
With more than 15 years of experience in institutional relations, institutional capacity building and governance, Angie was the Governance Official of the United Nations Development Programme (UNDP) in the Dominican Republic prior to joining INICIA. She holds a Bachelor's Degree from the Pontificia Universidad Católica Madre y Maestra and a Master's Degree in Commercial Law from the Paris-Sorbonne University.
Juan holds a BA in economics from Universidad de los Andes and an MBA from the McDonough School of Business at Georgetown University. He has more than 20 years of experience in finance and investments. Before joining Inicia, he worked for 15+ years at JPMorgan as a Managing Director in the investment banking division. Juan is part of Inicia since 2017, leading the effort in the Andean region while being part of several boards and investments & strategic committees across managers.
An advisor to the Strategy and Investments Committee,  Elias was Executive VP of Domestic and International Private Banking at Commerce Bank and a former Partner with McKinsey and Company. He has a Master's in Engineering and Economic Systems from Stanford and a Systems Engineering degree from Universidad Metropolitana in Venezuela.
José Manuel was a partner at Agrega Partners, an asset management firm focused on the financial sector. He has also served as Vice President of Products and Segment Area of Banco de Venezuela / Grupo Santander and Consultant at McKinsey & Company. He is a graduate of Production Engineer from Universidad Simón Bolívar (Caracas, Venezuela) and has an MBA from Cornell University (Ithaca, NY).
A member of the Strategy and Investments Committee, Leonel is founding Partner of OMG, a leading legal and financial consulting firm in the Dominican Republic. He has a Master's in Financial and Corporate Law, Tax and Business Planning from Notre Dame and a Law degree from Universidad Católica Madre y Maestra in the Dominican Republic.
Member of the Strategy and Investments Committee, Ivelisse is an executive with a trajectory of over 30 years in the financial sector in the Dominican Republic. She was formerly Business Vice-president of the Banco Dominicano del Progreso and Resident Vice-president of Citibank. She holds a Bachelors Degree in Accounting and Audit from the Universidad Pedro Henríquez Ureña.
Our funds are designed for investors who share our vision of sustainability, where value goes beyond any economic cycle.
We believe in promoting social progress and the responsible management of the environment, through long-term financial growth.
We promote a model based on the Principles for Responsible Investment that, through the incorporation of Environmental, Social and Corporate Governance (ESG) criteria, fosters a social and environmental license to operate in the companies in which we invest while reducing risks, increasing operational efficiency, competitive edge and revenue.
We manage our investments through partnerships with distinctive managers whose expertise is focused on various sectors and countries.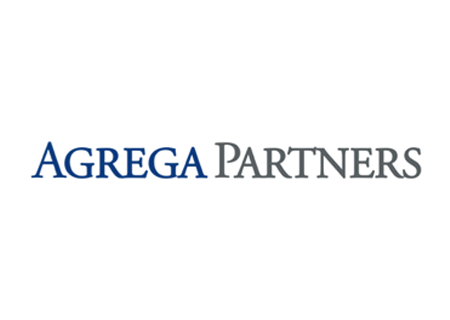 Founded in 2006, Agrega Partners is an advisory and asset management firm with offices in Venezuela, Dominican Republic, Miami and Panama. The team integrates a long track record of advisory, asset management, investment operations and first line management with market leading institutions from a broad range of sectors in more than 15 countries.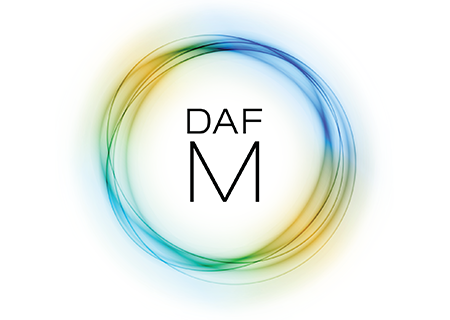 DAF Management is an advisory and asset management firm concentrated in asset value recuperation and the monetization of problem assets. Our highly specialized team operates and administers distressed asset funds and their business units, implementing creative solutions and executing challenging strategies aimed at recovering the lost value of investments.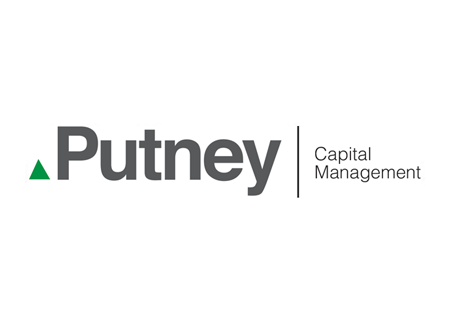 Putney Capital Management is an asset management and advisory firm specializing in the energy, agro-industrial and heavy industry sectors. We provide strategic advice to private capital enterprises on mergers and acquisitions, private capital transactions and turnarounds. The firm has offices in Puerto Rico and the Dominican Republic.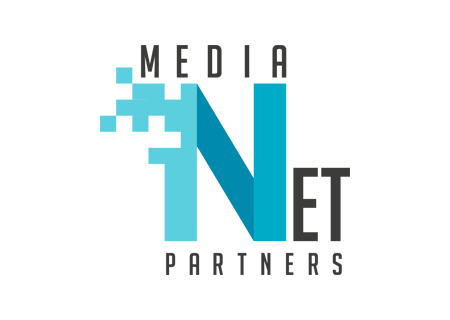 MediaNet Partners is a private asset management firm focused on Media and Entertainment. The firm invests in and manages assets with distinctive talents within the industry. Its investment portfolio includes radio stations, film and television production companies, film studios and sports companies.
We believe in talent-driven versus opportunity-led growth.
We provide long-term attractive risk-adjusted returns for all of our investors, clients, partners and associates.
We identify a select number of platforms with high long-term growth potential in the Region.
We invest in these platforms by partnering with distinctive talent able to extract value out of these opportunities.
We research the countries in the Region with the highest growth as percentage of global GDP. We analyze the principal trends, drivers, and industries that are pushing that growth.
We identify potential partners to manage these platforms with us. We look for managers with successful track-record and a distinctive edge who share our long-term vision and values.
Gerdau Metaldom resulted from the merger of Metaldom and INCA in October 2014. Gerdau Metaldom is a multinational steel company based in the Dominican Republic with a significant presence in the Caribbean and Central America. This investment is currently in the consolidation phase of the portfolio oversight process.
ROBLE CORPORATE CENTER
CALLE RAFAEL AUGUSTO SÁNCHEZ #86,
ESQUINA FREDDY PRESTOL CASTILLO
ENSANCHE PIANTINI
SANTO DOMINGO, DISTRITO NACIONAL